History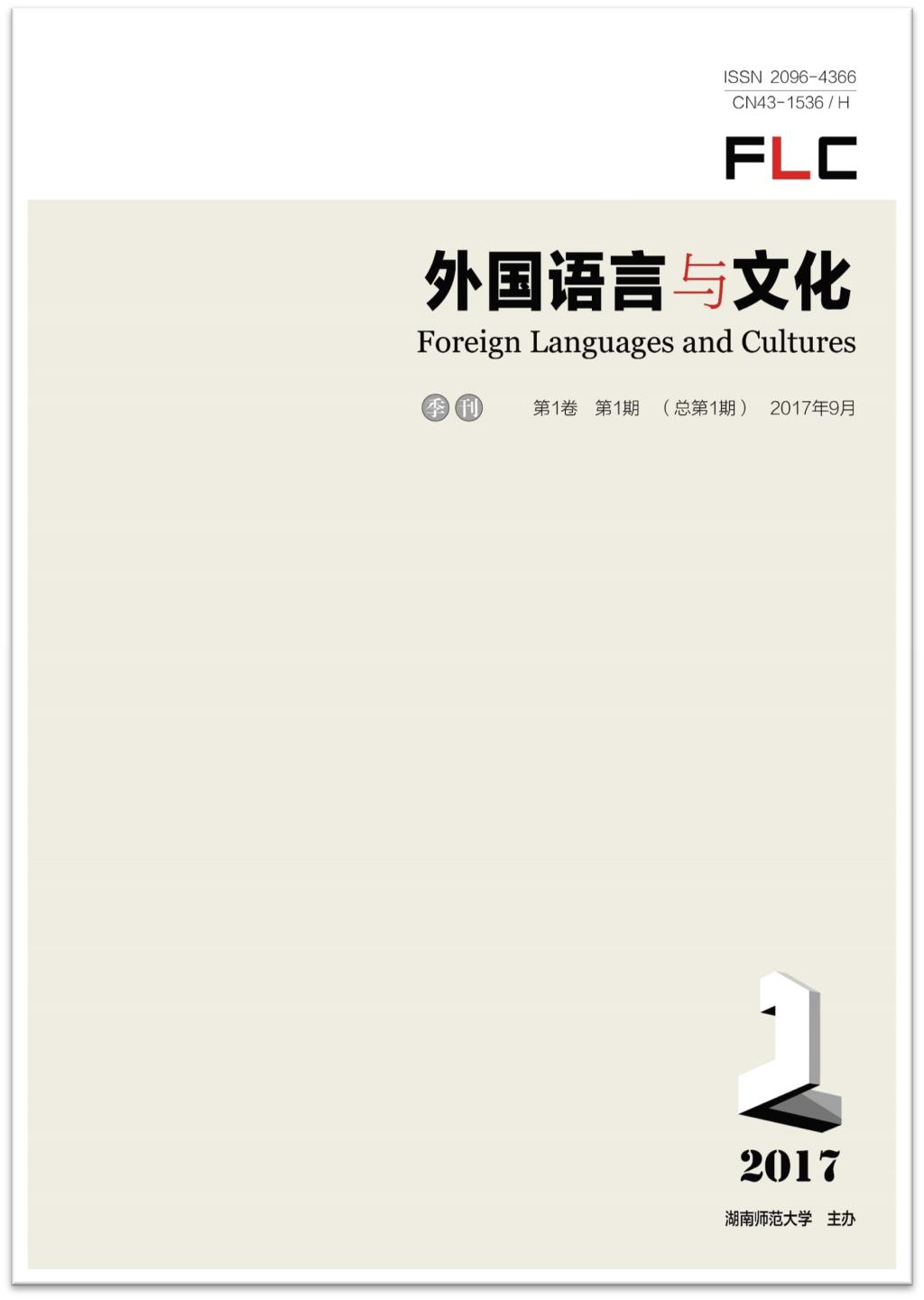 Foreign Languages and Culture (FLC) is a peer-reviewed, open-access, and interdisciplinary quarterly journal of foreign languages, sponsored by Hunan Normal University and headed by Hunan Provincial Department of Education. The inaugural issue of the journal was published in September 2017.
Led by Jiang Hongxin, the Chairman of the English Teaching Committee of the Ministry of Education, and an Editorial Board composed of prominent scholars in their respective fields, FLC was established to lead the debates on foreign language and literature education in China, and to mediate, and increase, collaborations with international scholars and institutions.
FLC's range of activities have so far included the publication of original research papers, special issues, book reviews, and translation reviews. In addition, workshops, seminars, and conferences have been organized to further exchanges between students and scholars. FLC is open to intellectual advances in foreign language and culture education as well as to new research ideas, and cordially invites you to share your work with us and our readers.